Hallstar's New Photostabilizer, AvoBrite®, Solves Customers' Regulatory Challenges While Delivering Outstanding Photoprotection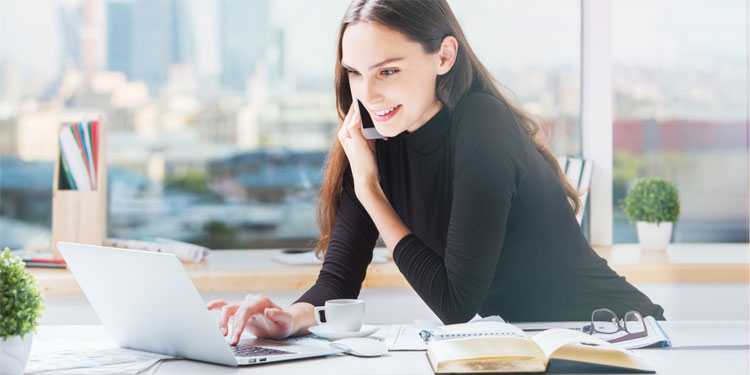 Building on two decades of photoprotection technology, Hallstar recently launched its latest innovation, AvoBrite™. The debut of this China-compliant photostabilizer in the formulation of VProve's "Daily Perfect Sun Essence" from Korean manufacturer Cosmax is the capstone of an intensive development effort.
"Hallstar has earned a reputation for market expertise and formulation know-how, and AvoBrite™ is a great example of how we collaborate with customers to address their needs." says Beauty & Personal Care Market Development Manager, Dennis Zlotnik.
In today's dynamic photoprotection industry, formulators need products that have a pleasant sensoriality, but they're also facing increasing regulatory requirements around the globe. Before investing in any photoprotection innovation, a multinational company wants assurance that the ingredient will be compliant in its largest markets.
Both China and Korea require that new sun care products include PA++++ level of protection from UVA rays. But Hallstar recognized that the most popular UVA filter, Avobenzone, requires a stabilizer to remain effective. The challenge was to develop one that enables Avobenzone while maintaining pleasing aesthetics and formulation flexibility. With the addition of AvoBrite™, VProve's new sun care product can be applied daily to guard skin against the environmental effects of modern day city life.
Felicia Parks, Technical Director for Beauty & Personal Care, was the first Hallstar chemist to lead research on the photostabilizer that would become AvoBrite™. "Hallstar's R&D team began the development process at our lab in Chicago," Parks explains, "but were able to continue the work out of our center-of-excellence in Suzhou, China. We were also greatly helped by conducting in vivo trials for AvoBrite™ in Korea, and iterating extensively with our largest channel partner in that region."
Zlotnik sees Hallstar, with its global R&D team and its understanding of Asia's regulatory hurdles, as the perfect collaborator to have designed this new technology. "Hallstar is also the right size for a project like this. Any good sales rep will say they can solve their clients' problems, but I'm not sure if a larger company would have been interested in working with a contract manufacturer on a product like AvoBrite™. Developing the innovation that our clients require is what Hallstar does best."
Learn more about AvoBrite™ and Hallstar's other innovative chemistry at in-cos Asia in Bangkok starting October 31. Hallstar will be exhibiting with our regional distributors Forecus (Booth G30) and PC Intertrade (Booth N11).