This anhydrous non-alcoholic sunscreen spray provides broad spectrum sun protection. The ingredients SolaStay® S1 (Ethylhexyl Methoxycrylene) and HallBrite® BHB (Butyloctyl Salicylate) in HallBrite® EZ-FLO ZDX Plus contribute critical performance and sensory benefits:
SolaStay® S1 mitigates the photocatalytic and reactive oxygen species-generating activities of the oxides.
HallBrite® BHB aids wetting and dispersion of the zinc oxide and contributes to enhanced product feel.
Five-person in vivo testing yield static SPF 54.93 and pass 80-min water resistance with a SPF 57.56. In vitro analysis delivered SPF ~55, PFA (PPD) ~10 performance with critical wavelength 372 nm.
Clog-Free Zinc Spray SPF 50 is one of many Hawaii-compliant sun care formulations from Hallstar. Learn more >
Scroll right to view specs →
PREPARATIVE PROCEDURE
| | |
| --- | --- |
| 1 | In the main vessel, combine and mix phase A until uniform and smoothly opaque. |
PRODUCT CHARACTERISTICS (25°C)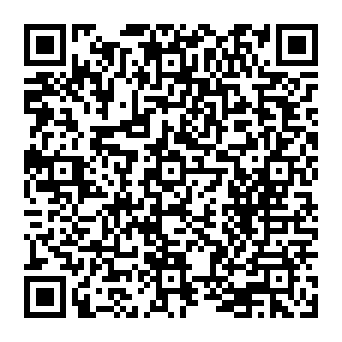 *Patented and Patent Pending
The information presented herein is believed to be accurate and reliable, but no warranty or guarantee, expressed or implied, is made regarding the information or the performance of any product. Further, nothing contained herein shall be taken as any inducement or recommendation to use, manufacture or sell that may infringe any patents or any other proprietary rights now or hereafter in existence, nor to imply compliance with any regulatory requirements
The Hallstar Company - 120 South Riverside Plaza Suite 1620 - Chicago, IL 60606-3911 USA hallstarbeauty.com